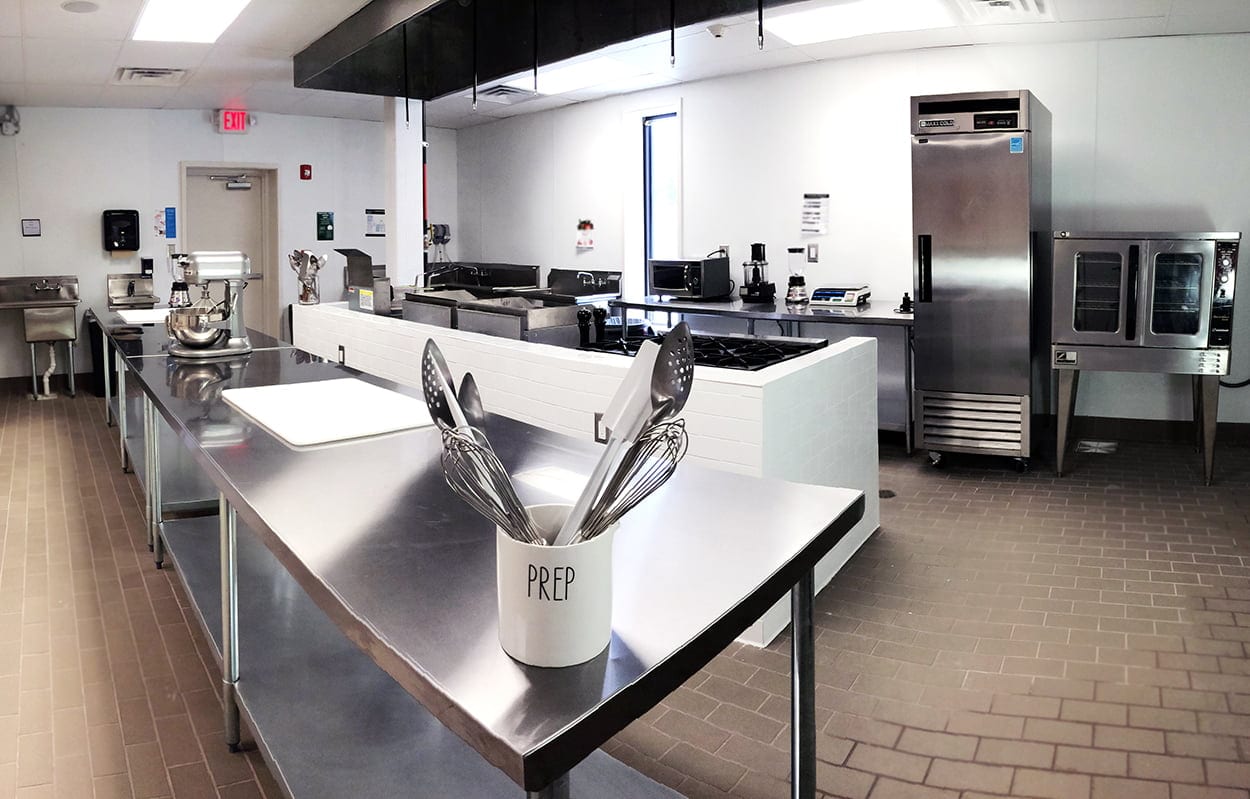 Take a look at PREP on Facebook!
See what the buzz is all about.
Here you can see Facebook posts without being on Facebook!
PREP'S PRIDE AND JOY:
On The Roll Maine Lobster – Soft Opening @prepatl "FREE SAMPLES" tomorrow (Tuesday Feb 20th) at PREP from noon until 4PM. Come and support the newest Member of our PREP community. @ontherollml On the Roll – Maine Lobster . . . #lobstertruckatl #prepatl #foodtruckatl #seafood #foodie # #sharedkitchen..
PREP Cook-Create-Connect is a fully licensed unique shared kitchen concept. Eestablished with one goal in mind – to help build and support small food businesses in Metro Atlanta. We provide state-of-the-art commercial shared kitchen space, resources, food procurement and guidance to a talented and creative class of entrepreneurs. These include: specialty food producers, baker, caterers and mobile food service operators, along with the next generation of food artisans. PREP is a privately held company based in Atlanta, GA.  For more information about PREP, please call (404) 920-4150 or visit www.PREPatl.com    PREP on Facebook – PREP on Twitter