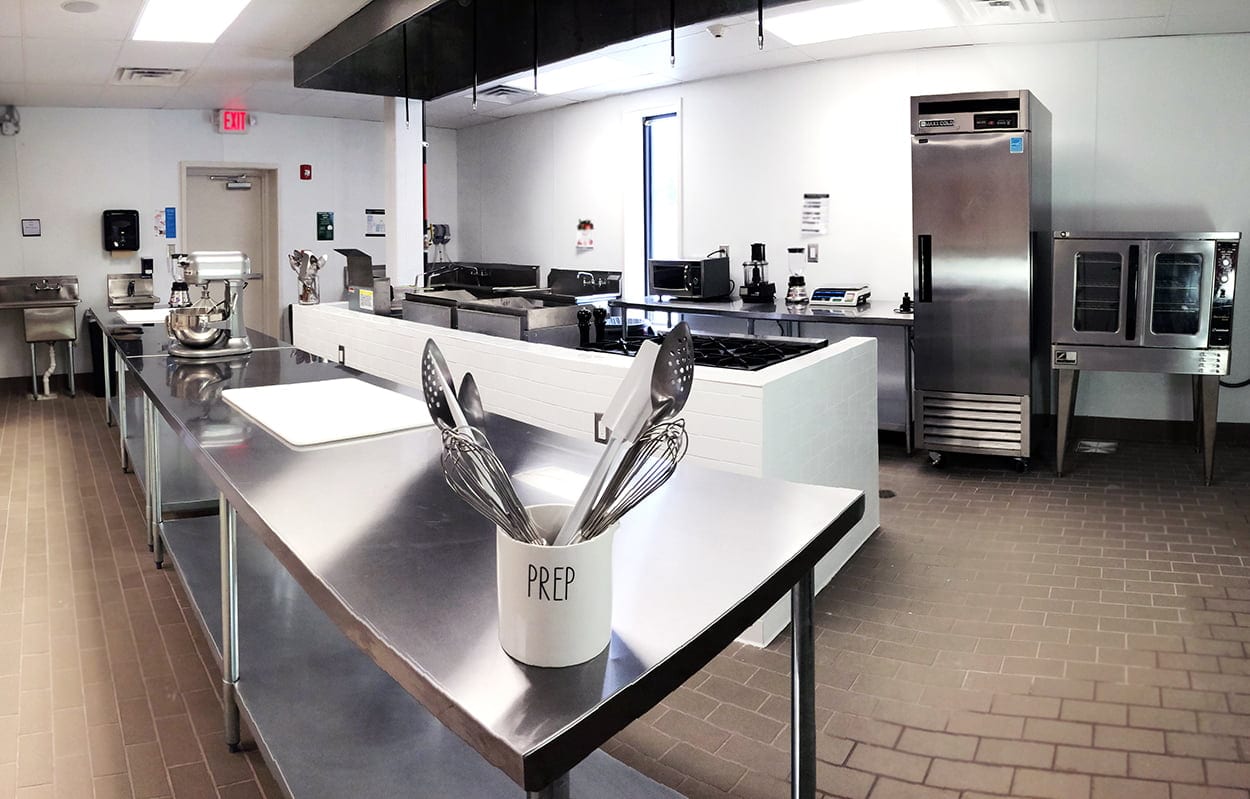 Take a look at PREP on Facebook!
See what the buzz is all about.
Here you can see Facebook posts without being on Facebook!
PREP'S PRIDE AND JOY:
Today we are so proud of our long time Prep member Georgia Sourdough CO! I'm 2 years with us hey have gone from 20 bags a week to this week's order of 2,500!!! And they're headed out to all Central Market stores in Texas. Yay! • • • #sourdoughcrackers #community #sharedkitchen #texas #prepatl..
PREP Cook-Create-Connect is a fully licensed unique shared kitchen concept. Eestablished with one goal in mind – to help build and support small food businesses in Metro Atlanta. We provide state-of-the-art commercial shared kitchen space, resources, food procurement and guidance to a talented and creative class of entrepreneurs. These include: specialty food producers, baker, caterers and mobile food service operators, along with the next generation of food artisans. PREP is a privately held company based in Atlanta, GA.  For more information about PREP, please call (404) 920-4150 or visit www.PREPatl.com    PREP on Facebook – PREP on Twitter