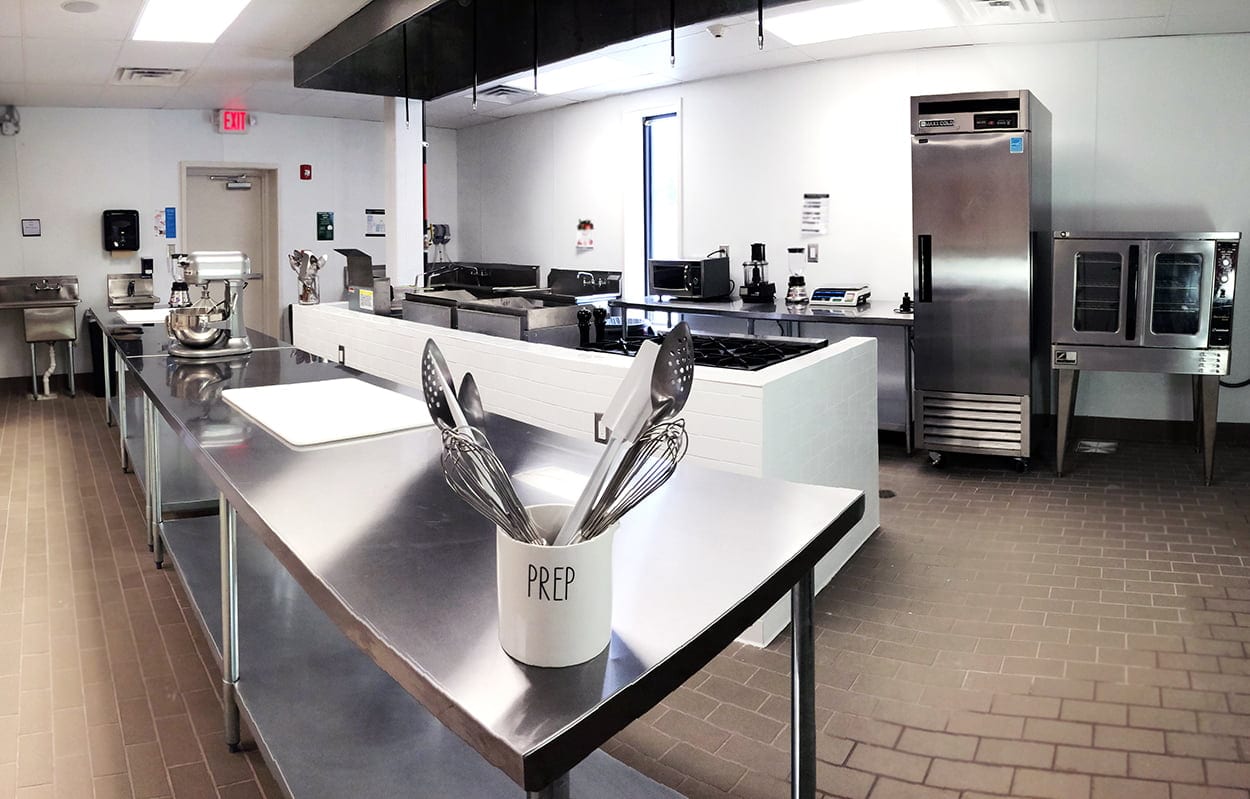 Take a look at PREP on Facebook!
See what the buzz is all about.
Here you can see Facebook posts without being on Facebook!
PREP'S PRIDE AND JOY:
Thanks Mighty Bucha, Blitz Kitchen, Olympus Greek Mountain Teas, Cloudland Coffee Company for participating in the Amazon Fresh Local Market Seminar today! You have proven that you are not playing around, but ready to grow your product and your success PREP Atlanta!
PREP Cook-Create-Connect is a fully licensed unique shared kitchen concept. Eestablished with one goal in mind – to help build and support small food businesses in Metro Atlanta. We provide state-of-the-art commercial shared kitchen space, resources, food procurement and guidance to a talented and creative class of entrepreneurs. These include: specialty food producers, baker, caterers and mobile food service operators, along with the next generation of food artisans. PREP is a privately held company based in Atlanta, GA.  For more information about PREP, please call (404) 920-4150 or visit www.PREPatl.com    PREP on Facebook – PREP on Twitter