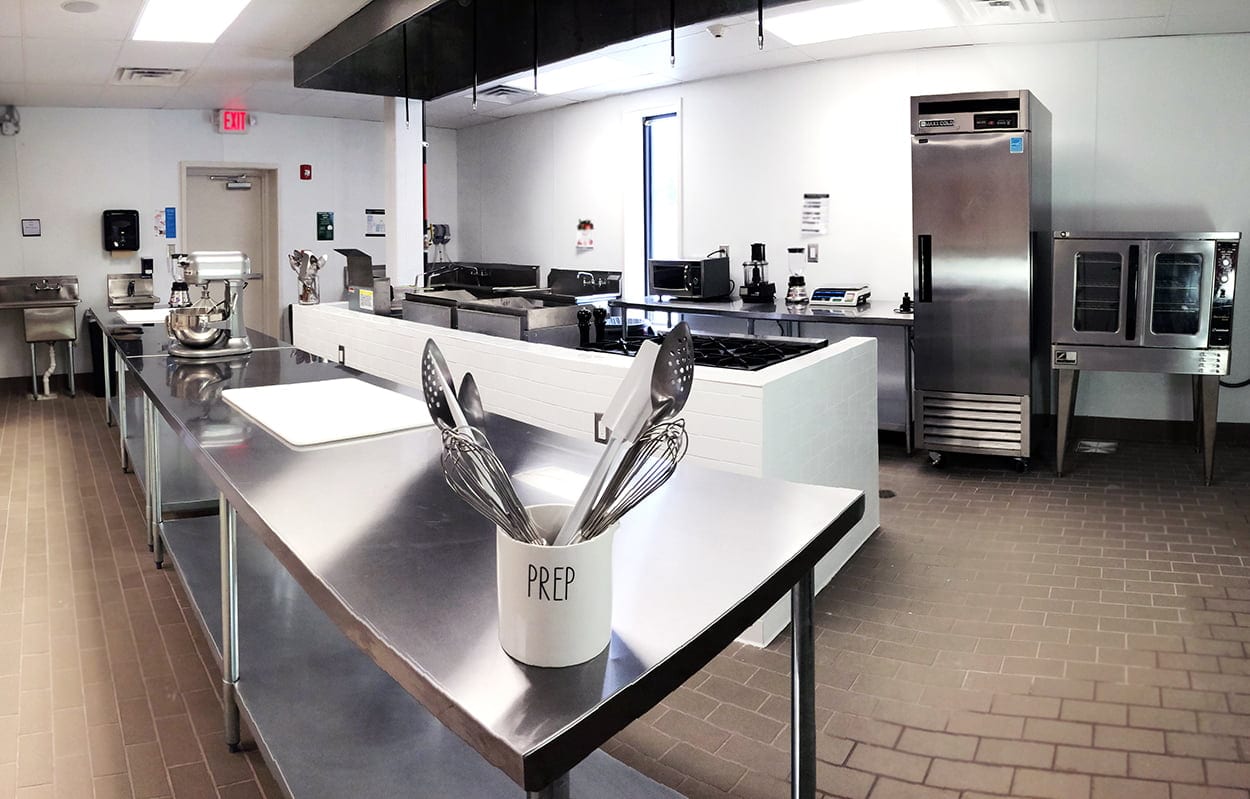 Take a look at PREP on Facebook!
See what the buzz is all about.
Here you can see Facebook posts without being on Facebook!
PREP'S PRIDE AND JOY:
Check out our good friend Stan Holt and Jaguar Healing Arts. Stan will be scheduling a day at PREP Atlanta soon, offering chair massage. There is a special rate for Members. It is amazing what a few minutes in the chair can do. Go ahead and contact Stan today if you need services now!
Jaguar Healing Arts Stan Holt has extensive training and experience in energy healing and is a licensed Massage Therapist. Facilitating sessions with various modalities such as Neuromuscular Therapy, Chakra Balancing and Craniosacral Techniques.
PREP Cook-Create-Connect is a fully licensed unique shared kitchen concept. Eestablished with one goal in mind – to help build and support small food businesses in Metro Atlanta. We provide state-of-the-art commercial shared kitchen space, resources, food procurement and guidance to a talented and creative class of entrepreneurs. These include: specialty food producers, baker, caterers and mobile food service operators, along with the next generation of food artisans. PREP is a privately held company based in Atlanta, GA.  For more information about PREP, please call (404) 920-4150 or visit www.PREPatl.com    PREP on Facebook – PREP on Twitter