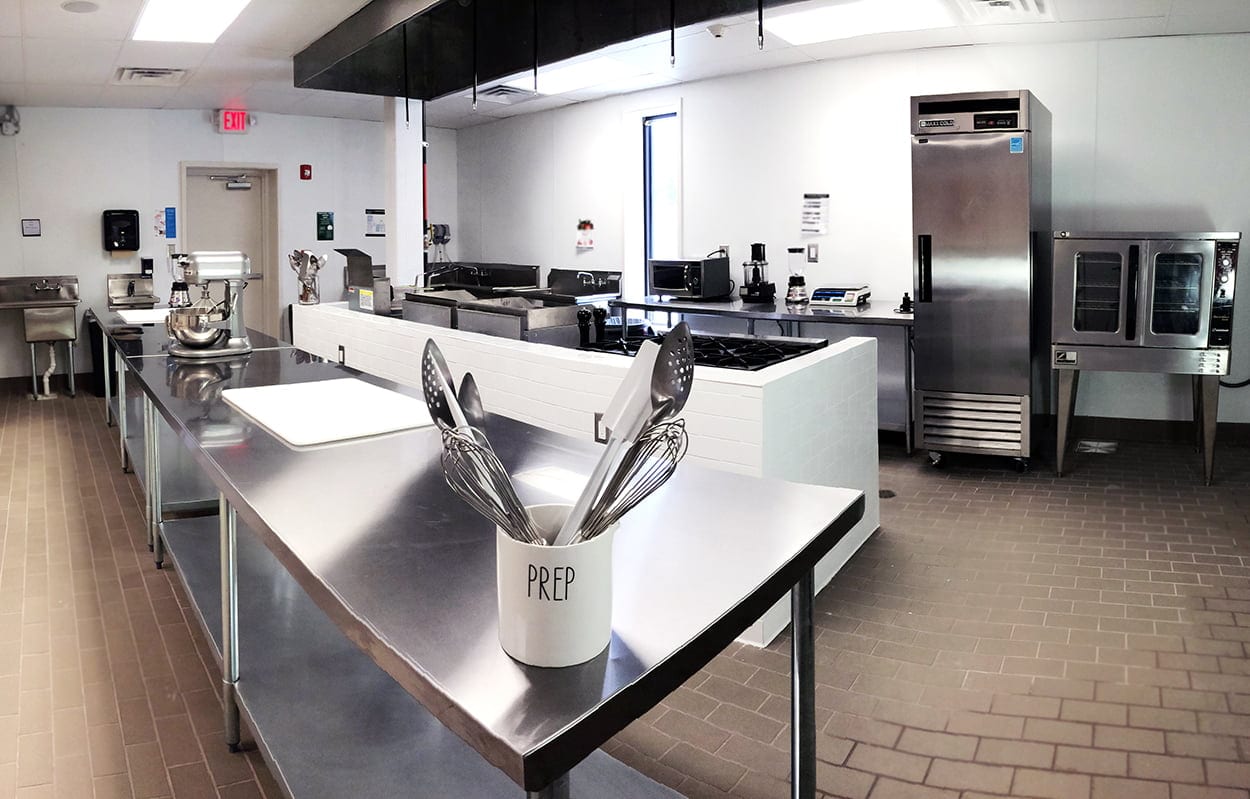 Take a look at PREP on Facebook!
See what the buzz is all about.
Here you can see Facebook posts without being on Facebook!
PREP'S PRIDE AND JOY:
Saturday, June 2nd – 9am – 12pm – Join Diva Foodies, CulinaryLocal, Atlanta Food & Lifestyle Bloggers' Society and Association of Food Bloggers at this Special Event in the PREP 3 conference room! Open to PREP Members and General Public. Must register before Thursday, May 31 @ 3pm. Sign up/register here:..
This Saturday - Food Bloggers - SEO - Video Seminar @ PREP - PREP prepatl.com PREP Members & anyone interested are invited to join this wonderful event! You must register by 3 pm Thursday May 31st. Click Here to Register (10.00 fee) During the morning of June 2nd from 8:30 am to 12:00 noon, Culinary Local, Diva Foodies and Food Bloggers will kickoff with a series of three ses...
PREP Cook-Create-Connect is a fully licensed unique shared kitchen concept. Eestablished with one goal in mind – to help build and support small food businesses in Metro Atlanta. We provide state-of-the-art commercial shared kitchen space, resources, food procurement and guidance to a talented and creative class of entrepreneurs. These include: specialty food producers, baker, caterers and mobile food service operators, along with the next generation of food artisans. PREP is a privately held company based in Atlanta, GA.  For more information about PREP, please call (404) 920-4150 or visit www.PREPatl.com    PREP on Facebook – PREP on Twitter