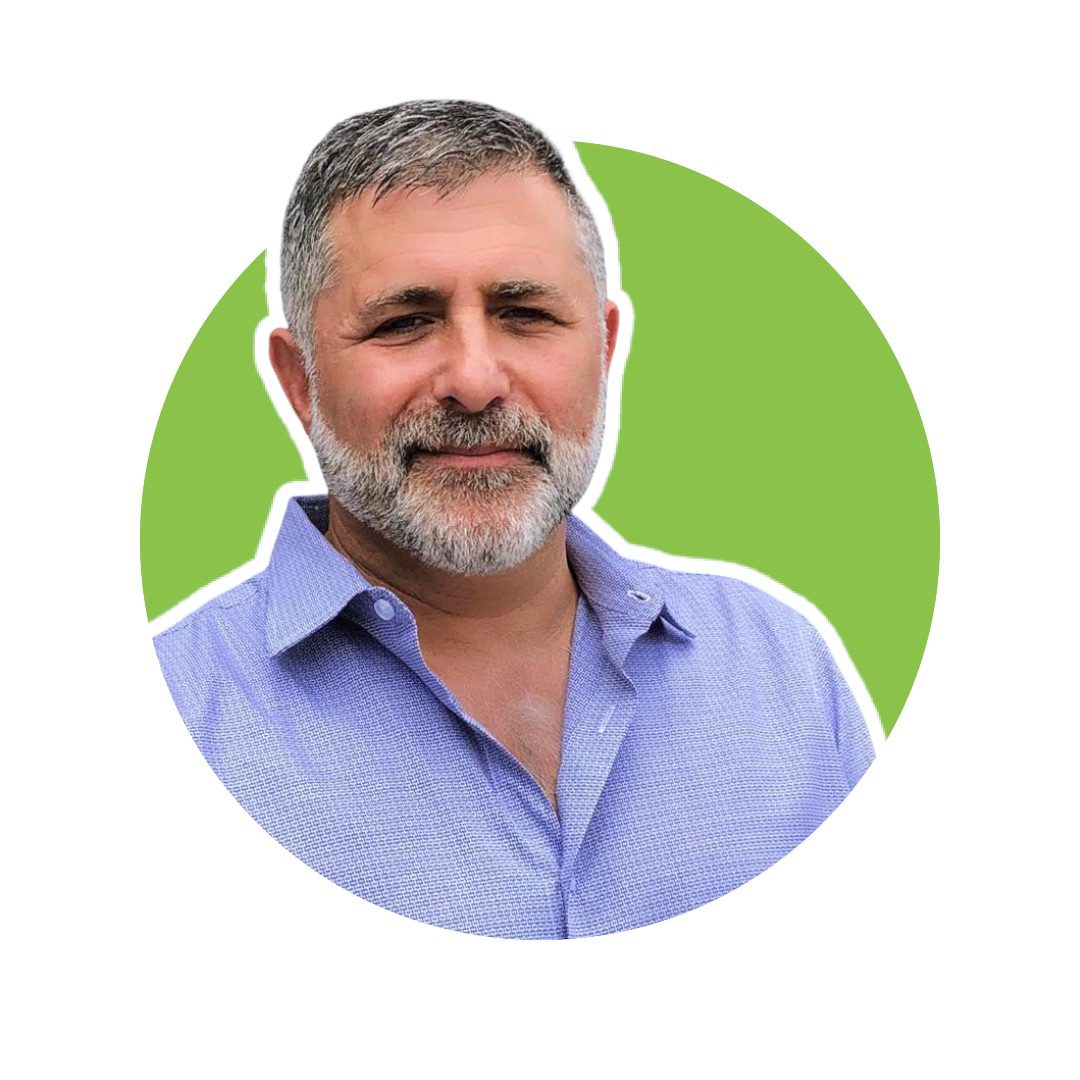 Mitch Jaffe
Founder, CEO
Mitch, PREP Founder and CEO/CFO, brings a unique combination of analytical, business and creative skills to the PREP executive team. He has run numerous, and successful, turnkey commercial development projects, condominium developments, income property turn-a-rounds and is a true entrepreneur. Mitch was responsible for the site selection and development of PREP's kitchen facility and base of operations. In addition he leads PREP's Executive Team and uses his vast experience running numerous businesses by serving as PREP's CFO.
PREP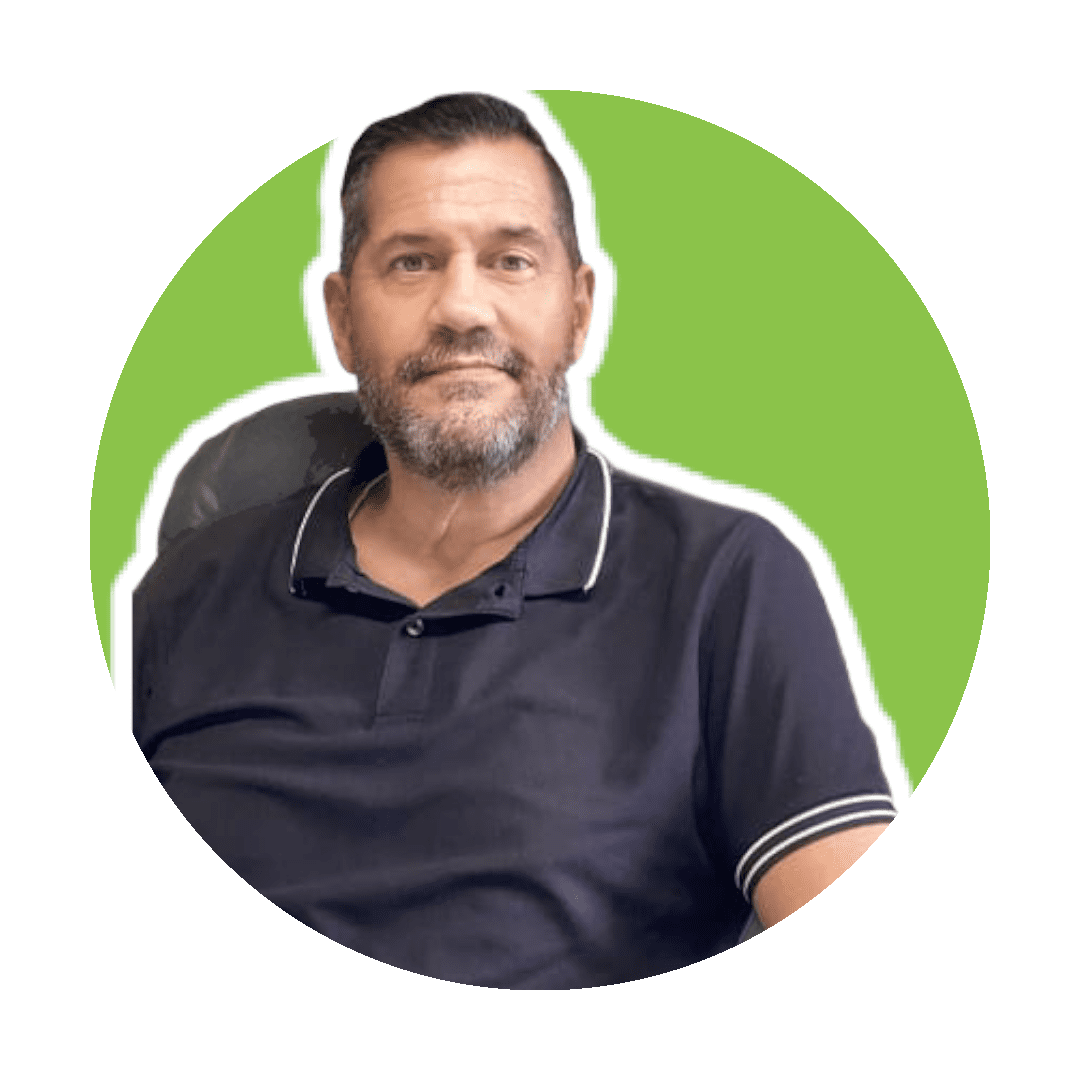 Doug Marranci
Founder, COO, Business Development
Doug, PREP Founder, COO and Director of Business Development is a 48-year industry veteran. Starting as a child in his family's food business, the passion for the industry followed him as he launched seven restaurant concepts in the Carolinas from Coffee Houses to an upscale Mediterranean concept. In 2010 after coming to Atlanta to launch Atlanta Restaurant Exchange, a Real Estate brokerage, Doug discovered the need for commissary kitchen spaces in Atlanta as the demand was increasing for affordable spaces to start or grow food related businesses. Doug has helped launch and accelerate more than 500 businesses at PREP over the last 6 years, lending his expertise in business mentoring, restructuring, branding, market development, operational consultation and sharing strategies that worked for many PREP Members over the years. Doug helps navigate and simplify the maze of regulations required for food operations.
PREP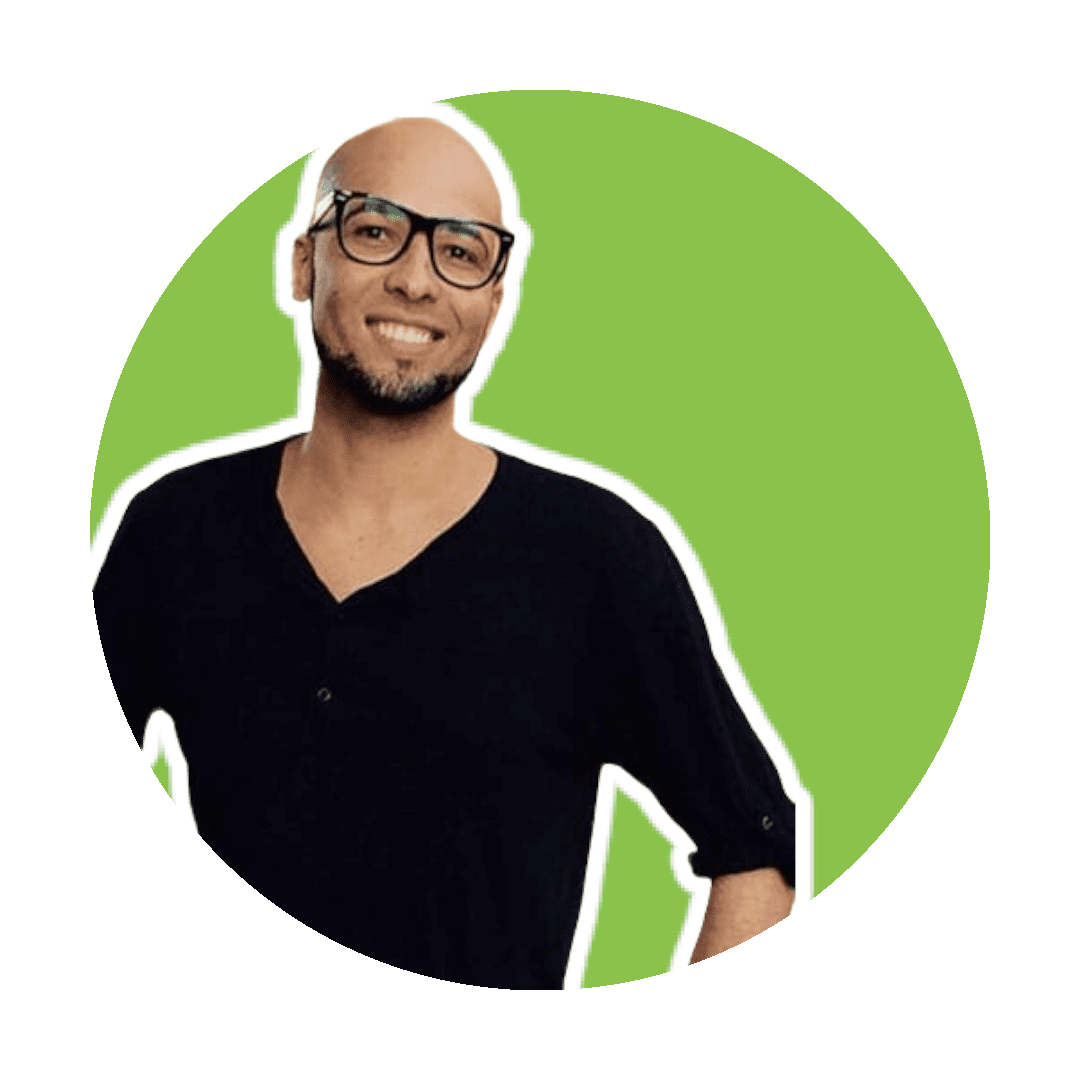 JR Marranci
Founder, Director, Social Marketing - Brand Communications
JR, PREP Founder and Director, Social Marketing & Brand Communications has 18 years of foodservice experience with 3 years as a Regional Trainer for Papa Johns before opening his own restaurants, Catalunya Café and City Hot Dogs in Charlotte, NC. JR and Doug Marranci relocated to Atlanta in 2008 to launch Atlanta Restaurant Exchange a Real Estate Brokerage firm. It was here after defining the market that plans were laid that led to the formation of PREP as you know it today.
JR brings his extensive internet marketing skills as PREP's Digital Communications and Social Media director. JR trains Members and leads workshops on all social media platforms as well as photography and is the front line for Member interactions at PREP. Be sure to see the more than 60 pieces of JR's Brazilian influenced abstract art which line the offices of PREP.
PREP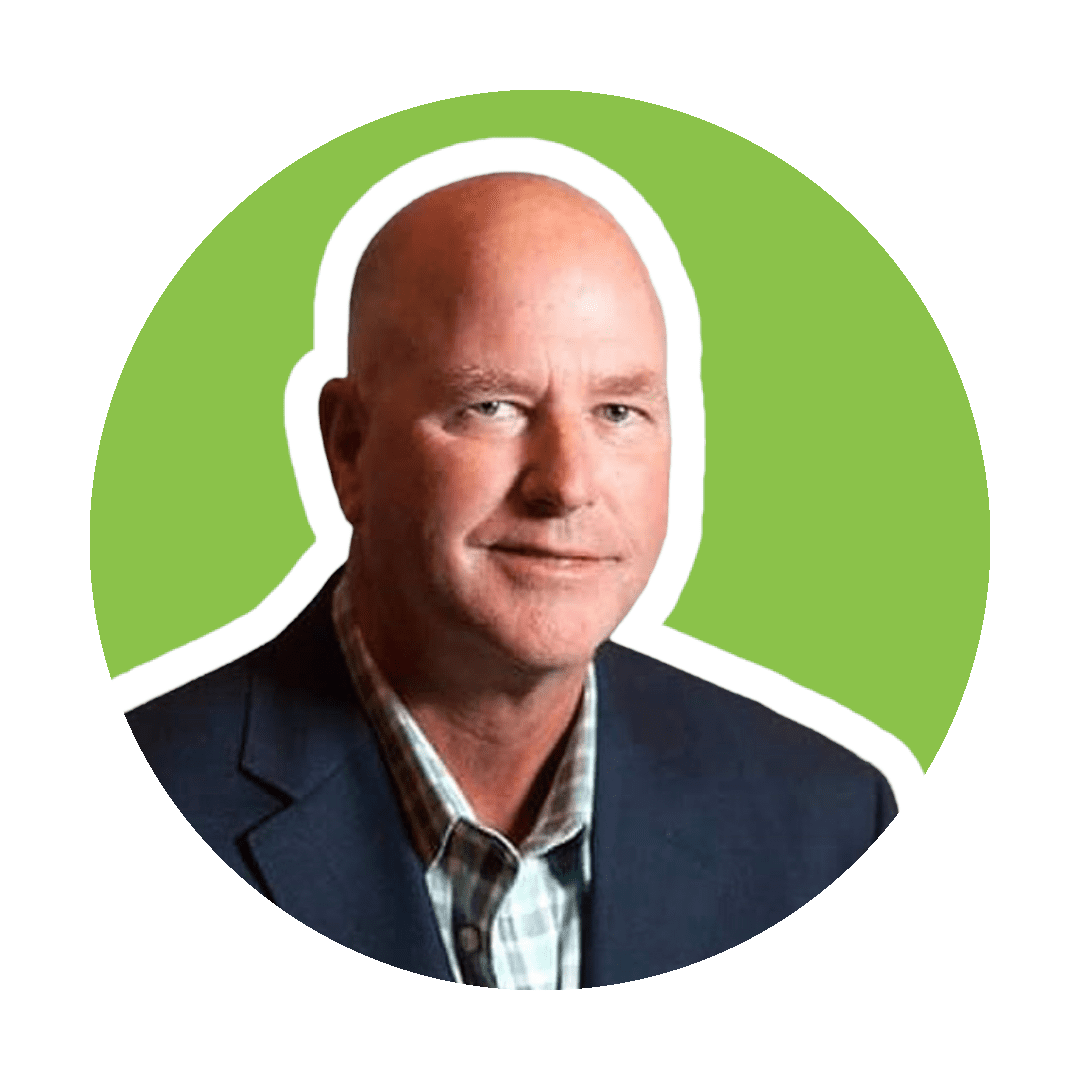 Bill Britain
Founder / Executive Managing Director
Bill Britain has been involved in the commercial services industry for more than 20
years. During which time, he served in numerous operational and financial leadership
roles. After gaining experience in Internal Audit, Mergers and Acquisitions and Logistics
Management for several large organizations, Bill joined PREP's original team in 2012.
Bill has served in a variety of officer and board positions including key roles at Premier
Appraisals, Primis, Land America and BBG. He currently serves as the President of
Valuation at BBG, one of the largest Commercial Real Estate services firms in the US.
Bill graduated from the University of Kansas with a Bachelor of Science degree, and he
earned an MBA from Louisiana State University. He also holds a Certified Public
Accountant designation in the State of Georgia.
Bill is a key advisor to PREP's Management Team and collaborates on the company's
strategies for expansion and financing while providing periodic accounting reviews and
related advice.
PREP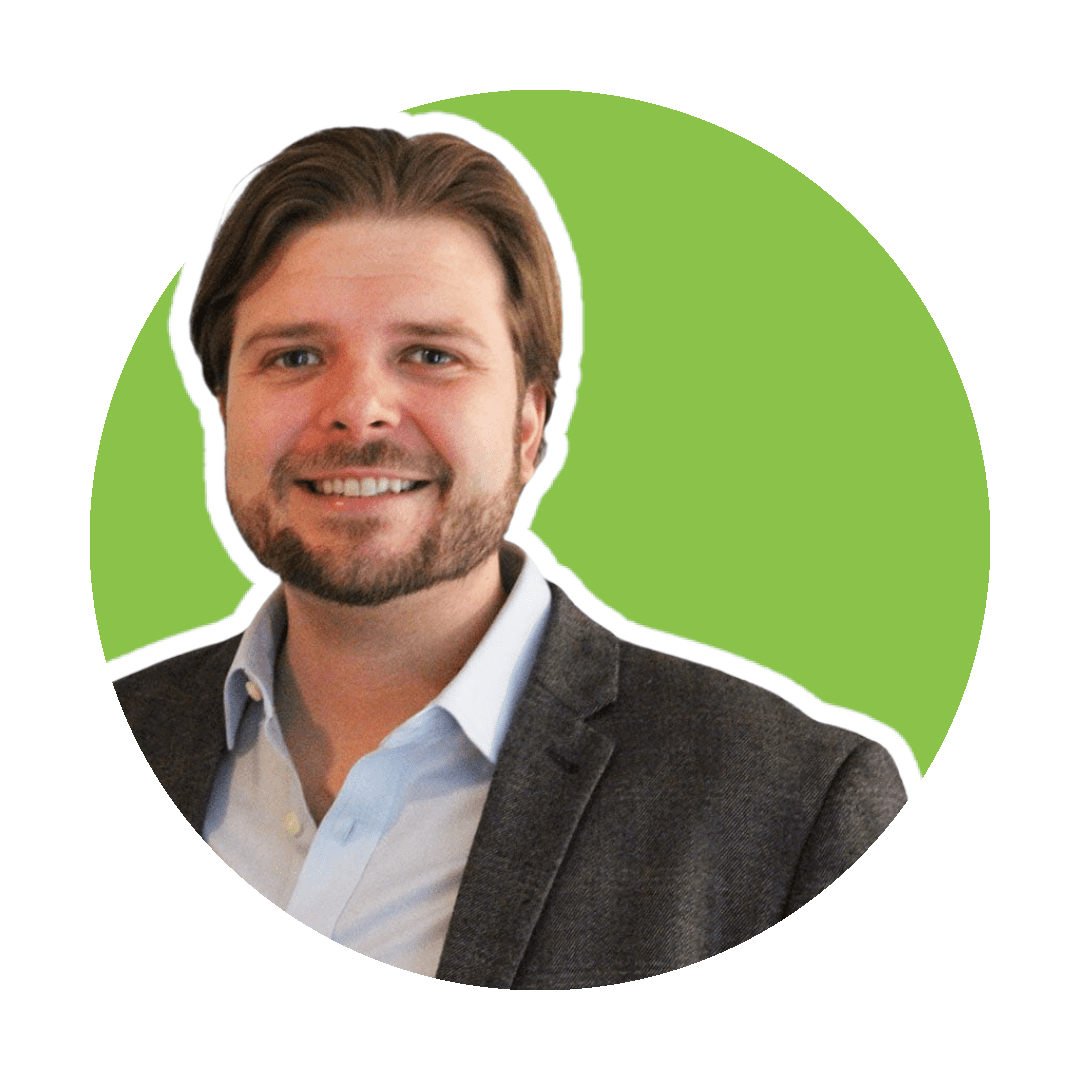 Drew Barrett
Director, Southwest Development
Drew Barrett is an entrepreneurial strategist and business builder with a successful track record of bringing ideas to market, growing established companies, and turning around underperforming organizations. Most recently, he successfully developed and launched Brooklyn FoodWorks, the largest operator of commercial kitchen space in NYC. His work with Brooklyn FoodWorks earned a variety of accolades, and he was named a Brooklyn 100 Influencer and included as one of the 40 Under 40 Rising Stars in NYC Food Policy. Drew is actively working towards expanding the PREP business to Austin, TX.
PREP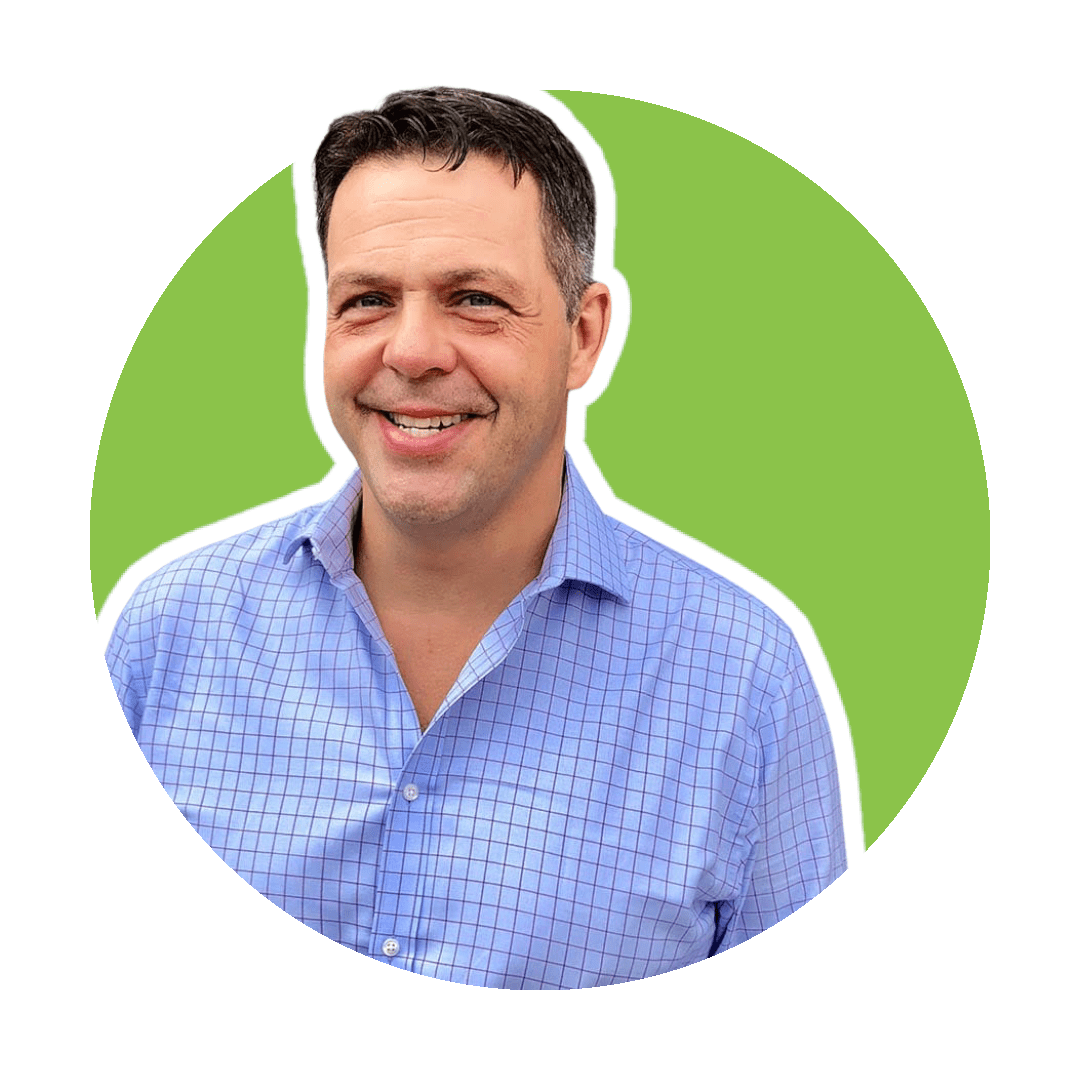 Mitch Long
Founder, Wholesale Food & Supply Procurement Manager
Mitch has been in the Food & Beverage industry for 25 years. Born in rural Tennessee, Mitch grew up on a family farm and went on to earn a degree in Agricultural Business Management. Mitch relocated to Atlanta and helped grown the O' Charley's Restaurant Chain from 9 restaurants to 32, until he was recruited by Hard Rock International to be Assistant General Manager at their underperforming location in downtown Atlanta and Regional Training Manager for other underperforming stores. Given Mitch's track record of success, he was selected by Hard Rock's Corporate Headquarters to organize, catalog and author a worldwide on-line operations and standards manual which is still in use today. He turns his expertise now towards PREP's shared kitchen facility and its wholesale food procurement.
PREP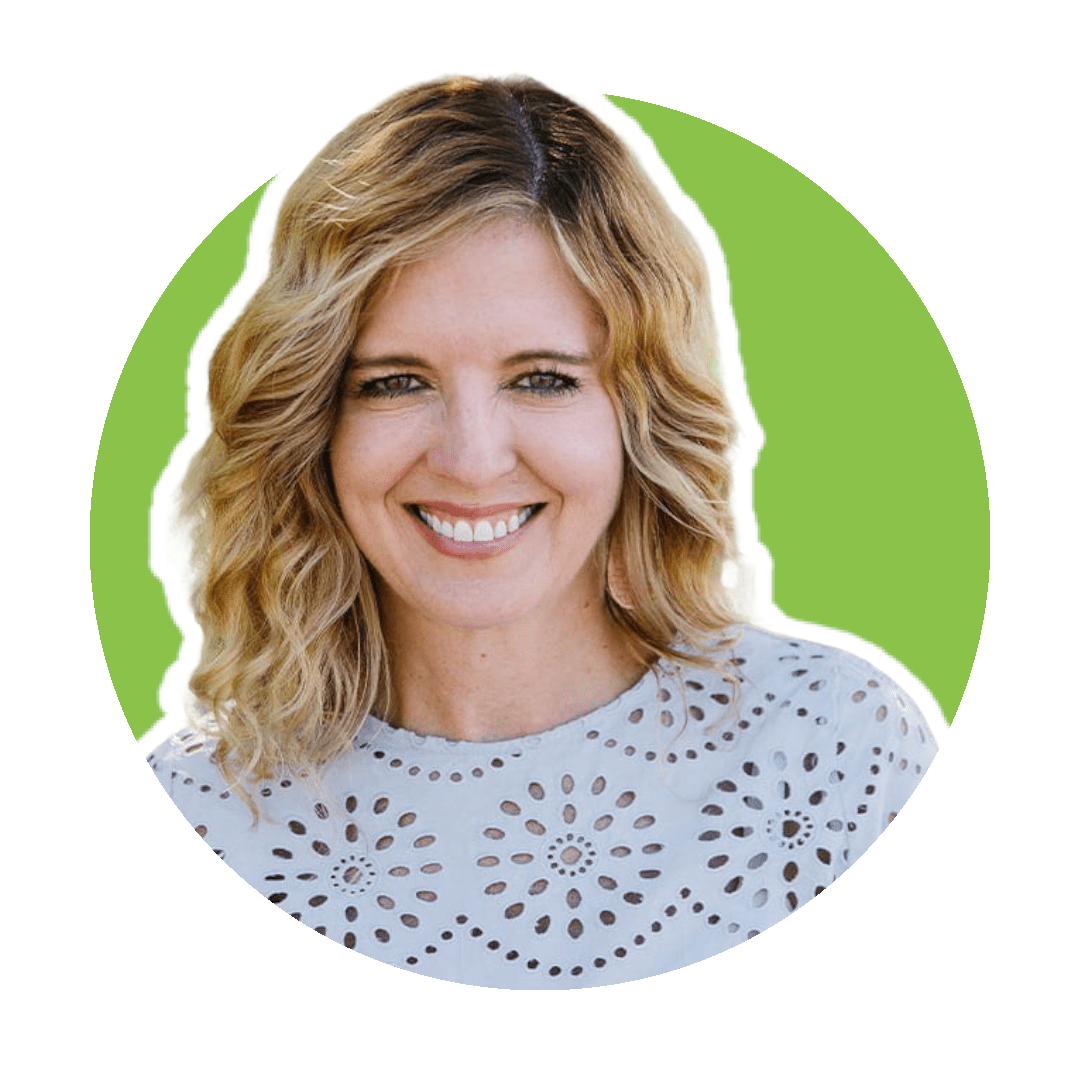 Meredith Turner
Founder, Controller
Meredith "Merm" Turner is PREP's Controller in charge of accounts receivable and Accounts Payable. Prior to joining PREP, Meredith worked closely with Mitch Jaffe in his various real estate development projects. Merm brings over 20 years' experience in accounting practices and management skills to PREP, and ensures that all PREP accounting procedures run efficiently.
PREP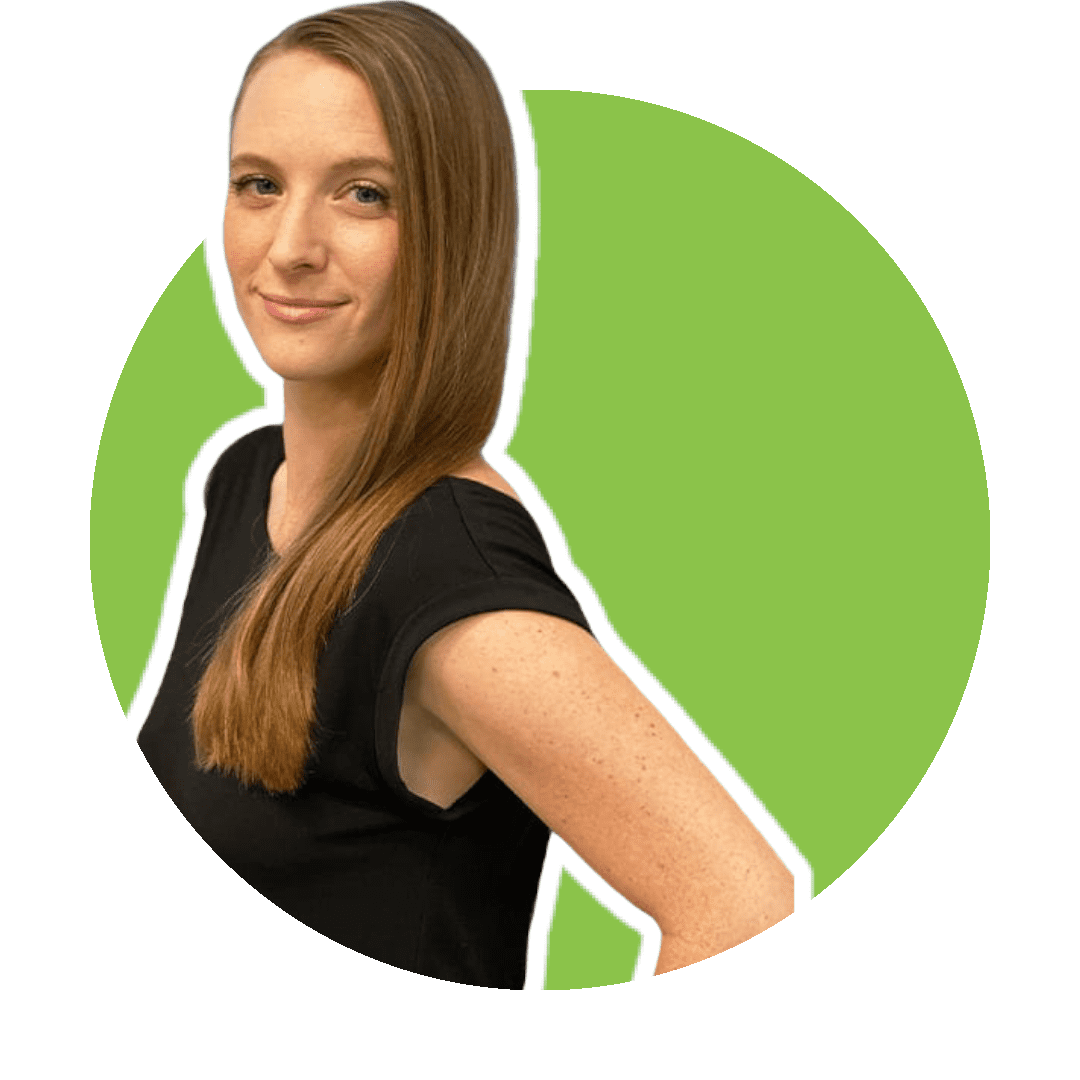 Julia Sheppard
Sales Management
Julia Sheppard, Sales Manager joined the PREP team in January 2015 with 10+ years' of service industry experience and has worked with several notable Atlanta dining and catering outposts. Julia now applies her extensive food and beverage industry experience to her meetings with aspiring culinary entrepreneurs to help them get started in PREP's Dedicated Kitchens, Food Truck Commissaries and Shared Kitchens. With a Bachelor of Arts degree from Georgia State and Experience in many different areas of PREP, Julia is instrumental in the administration and management of PREP on a daily basis.
PREP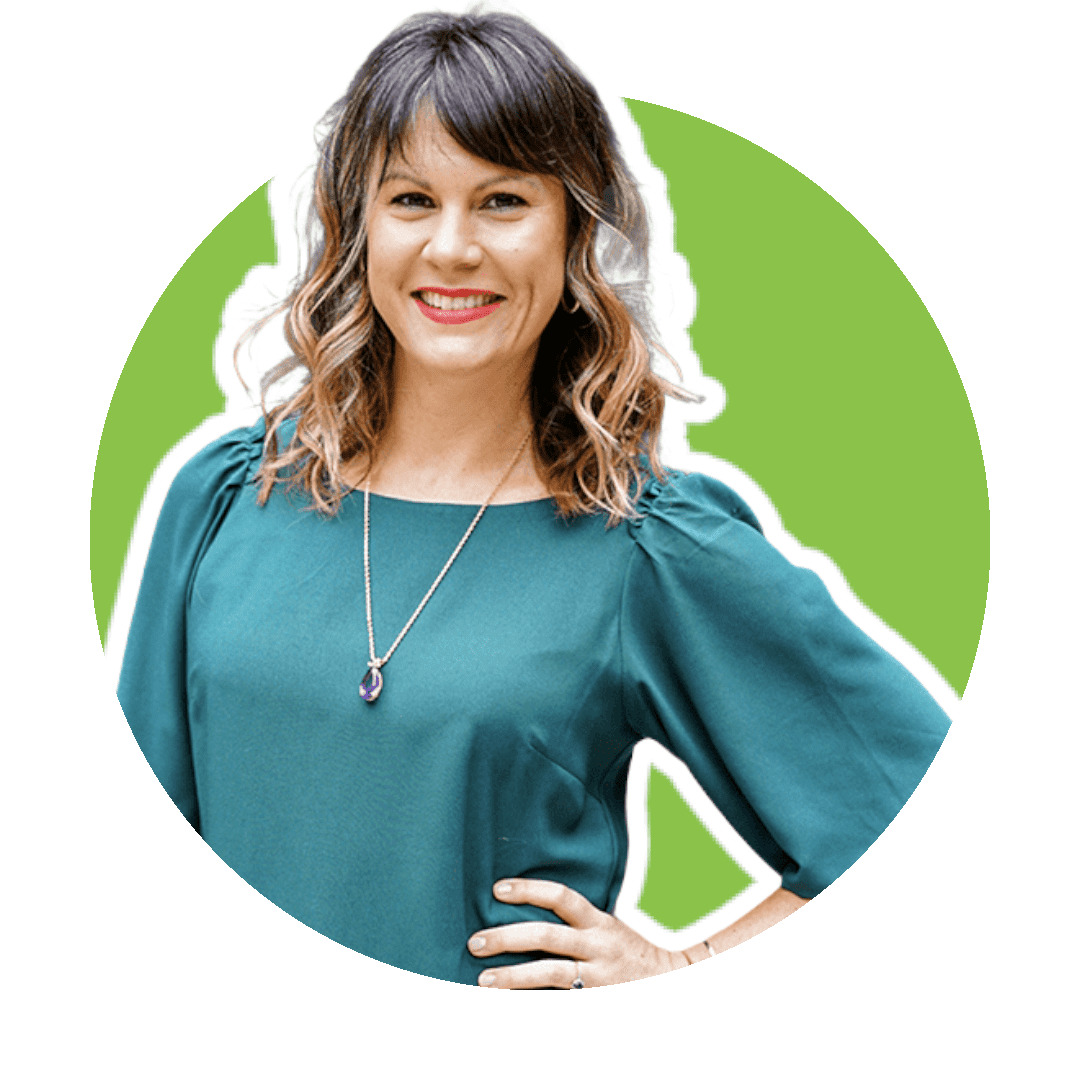 Katy Mabee
Sales and Community Manager
Katy has over 15 years in the food and hospitality industries with a focus on sales and marketing. She is a true food fanatic with experience in restaurant service, cooking, events, food blogging, and content creation.
After living in Austin for 12 years, she has watched the food scene explode to new heights and is thrilled to be serving the PREP ATX community and helping entrepreneurs achieve their food business goals.
PREP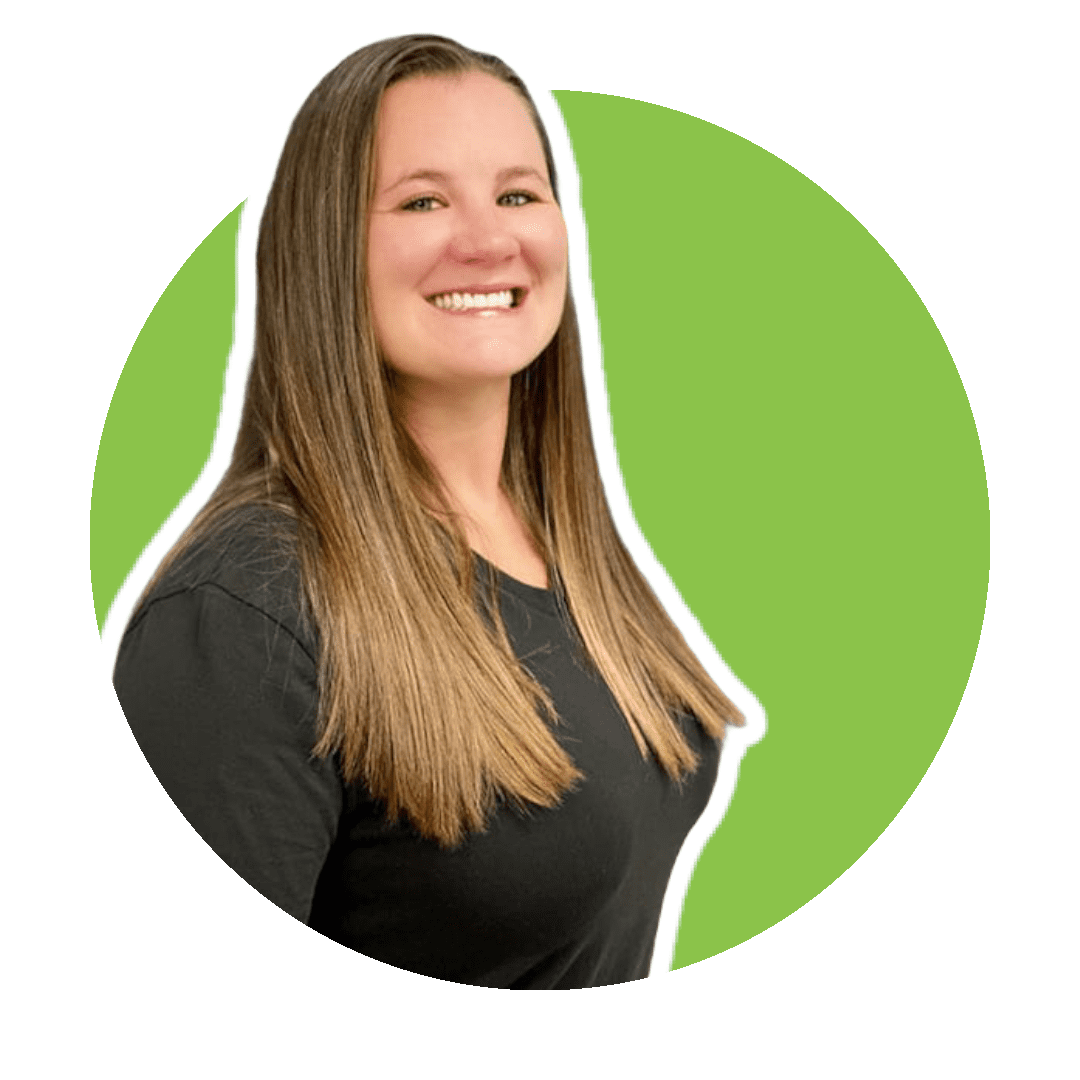 Jacqie Williams
Operations Manager
PREP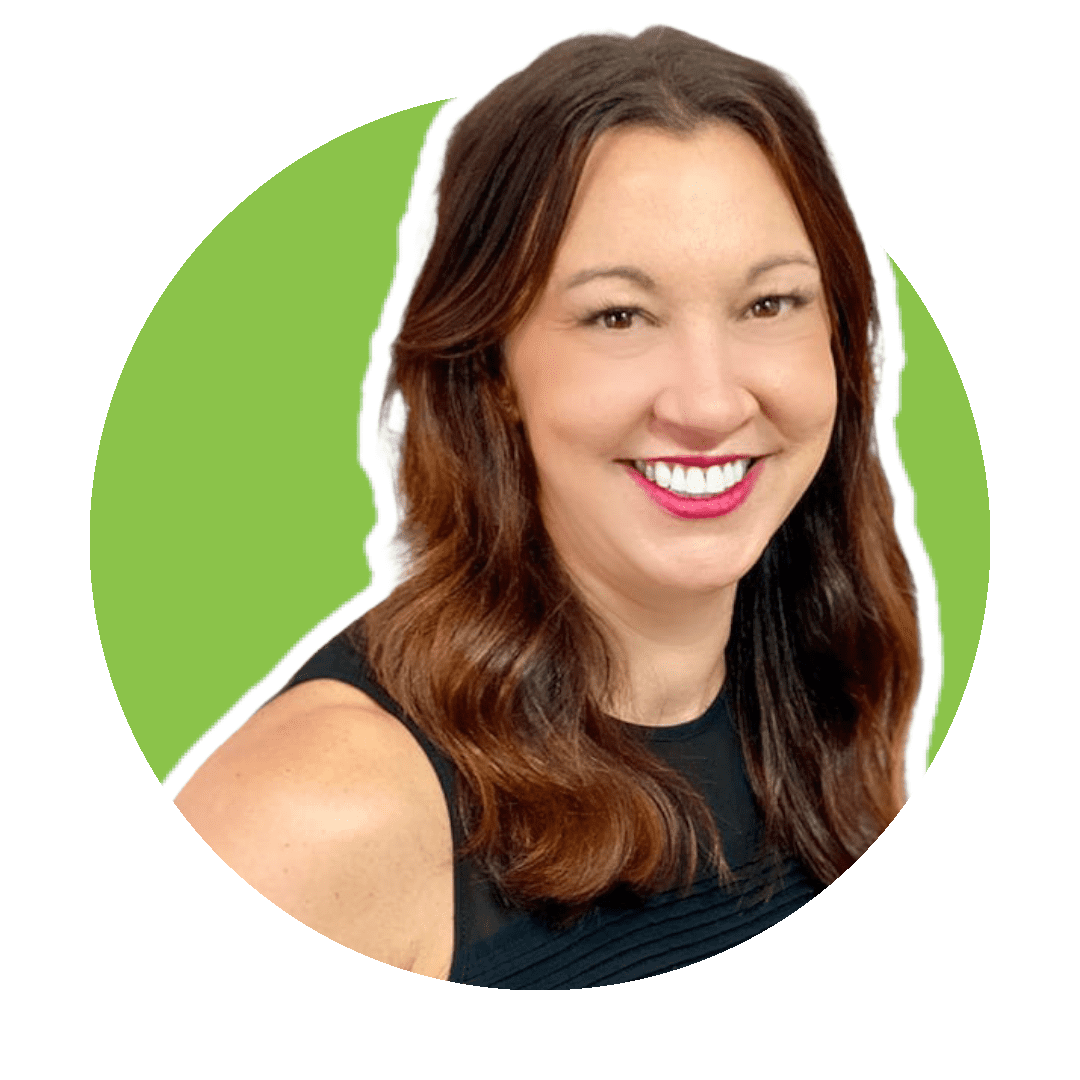 Amy Gomez McCosker
Accounting Manager/Human Resources Director
Amy brings a unique background to our company. She is skilled in a combination of accounting principles and human resources management. She brings over 20 years of experience in restaurant franchise development, accounting, human resources, and operational systems to our company. Amy is responsible for maintaining policies and procedures that sustain our business models. She brings energy and passion to our team that results in a win-win outcome for our company.
PREP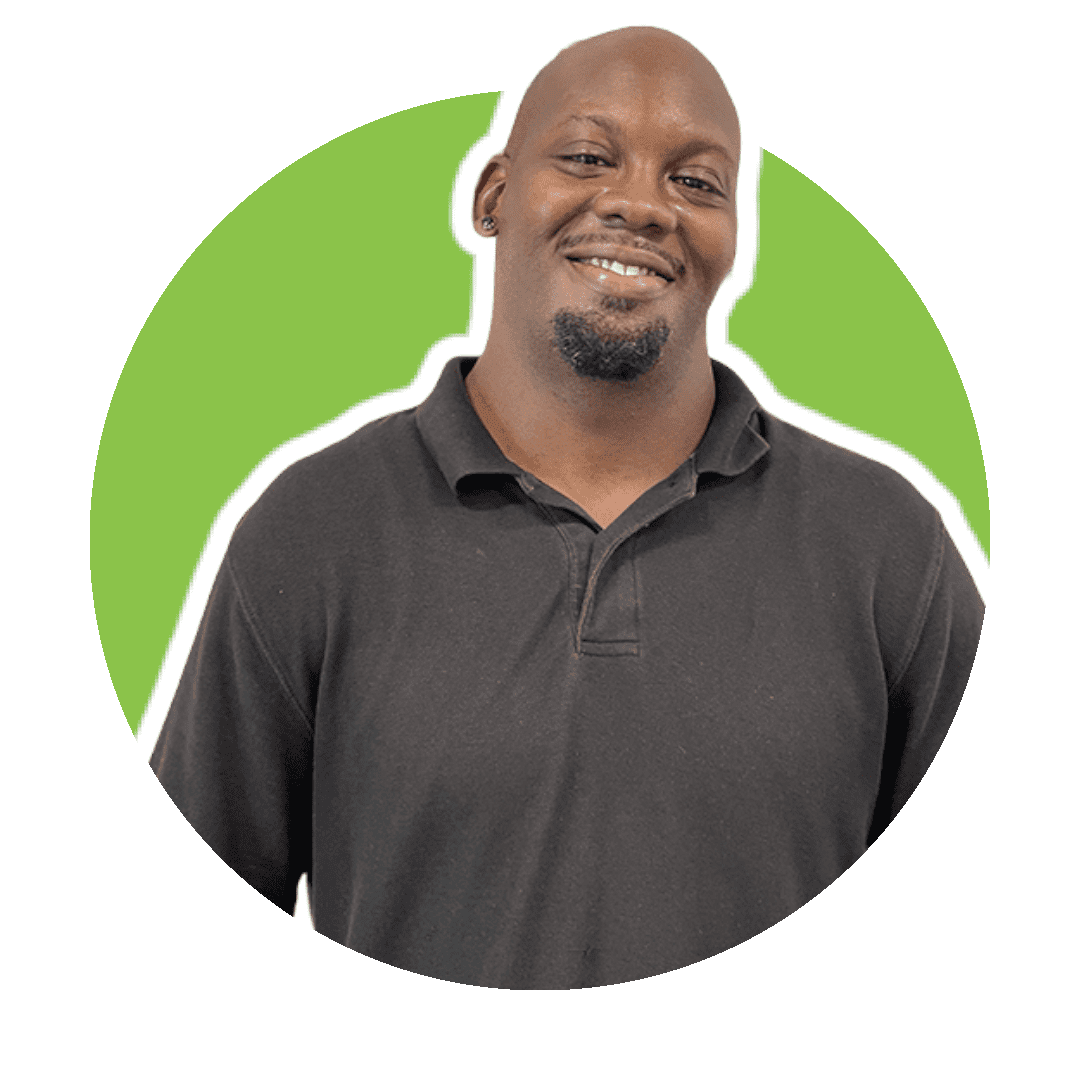 Jordan Laing
Facilities Coordinators
PREP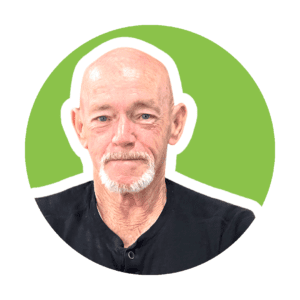 John Lawson
Director of Operations
PREP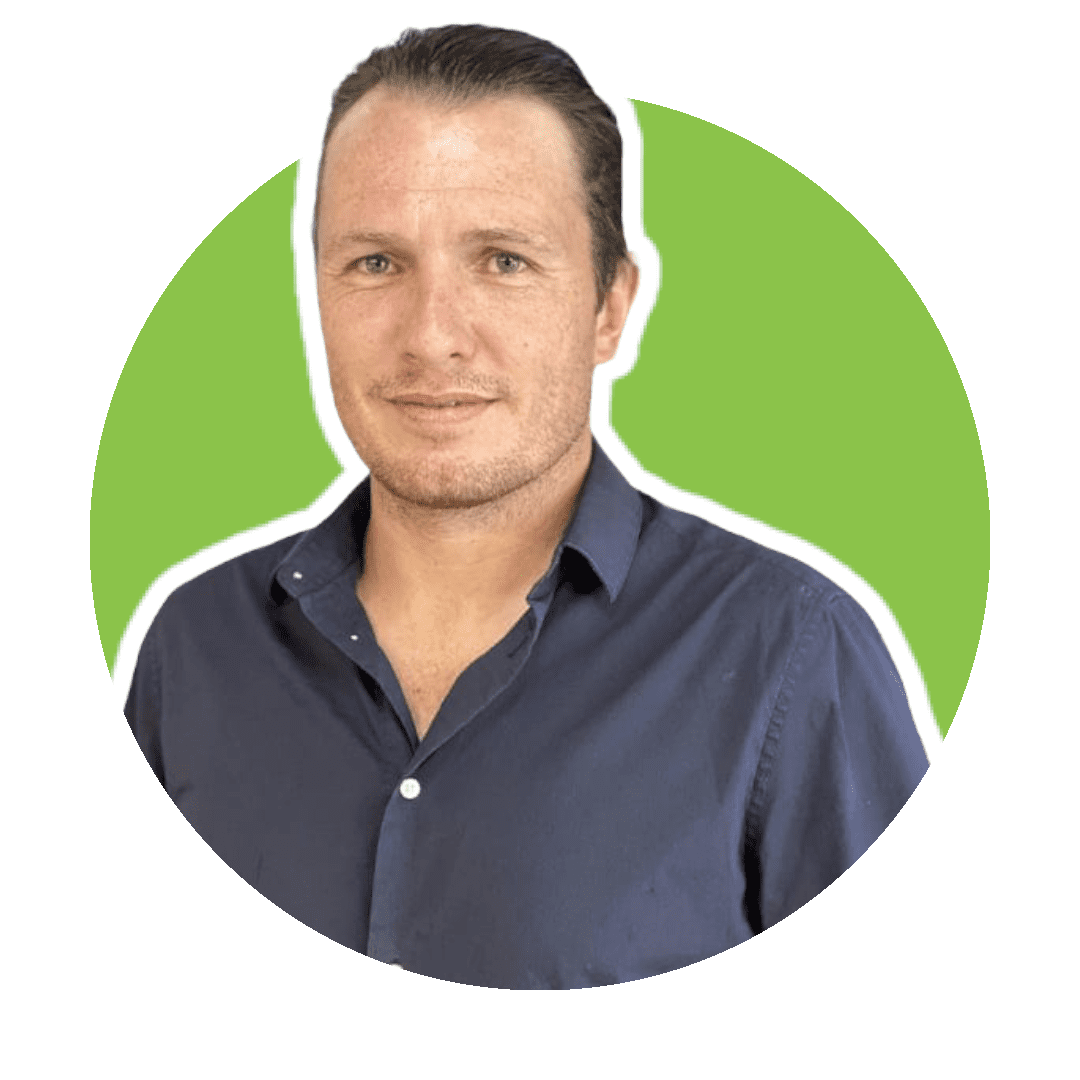 Benji Duffton
Facilities Director
PREP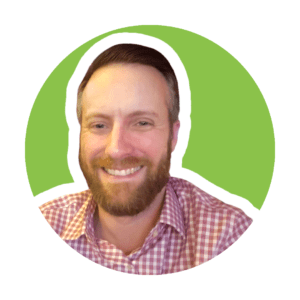 Joel Coughlin
Lead Technician
PREP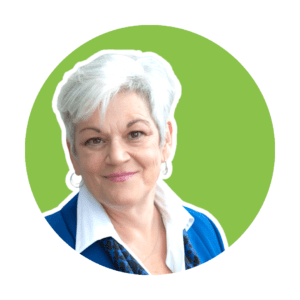 Liz Punch
VP of Pre-Construction
PREP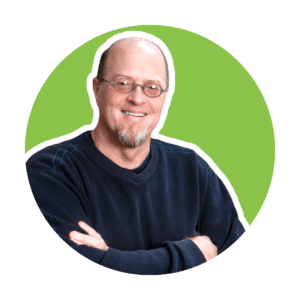 Jason Moss
Research & Design
PREP