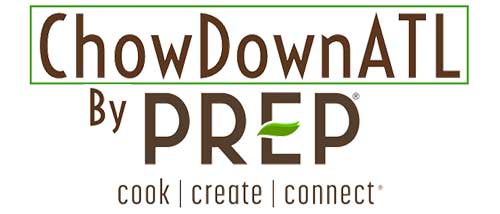 PREP members are helping to meeting the demand for safe, contact-free prepared meals and food products with ChowDownAtl.com.
The way it works:
Order and pay online.
Remain in your car for curbside delivery.
Pickup will be at 3781 Presidential Parkway and 3300 Marjan Drive to be determined by the vendors that you choose. Many also have delivery options available.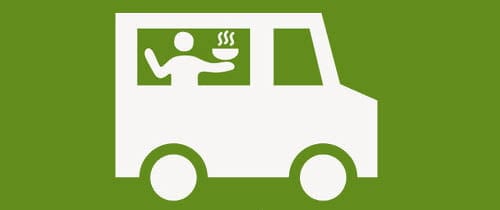 Food trucks remain ready to engage for those needing safe onsite meal service.
Please help support small businesses in this time of coming together as one.
Both initiatives are open to the public!