All Specialty Food Producers Take Note! Increase Your Market Share & Distribution
How to get the attention of distributors and buyers seminar on Tuesday, November 27th 1pm – 3pm
Bill Shadle Shares Experience of 25 Years in Gift/Food Business & Distribution
Bill's Dad opened a showroom at the Merchandise Mart in 1968. He and Bill had a licensed product business from 1995 – 2004.
Bill and his father sold Coca-Cola licensed products to Cracker Barrel, Target, Bed Bath & Beyond, Catalogs and Independent Gift Stores.
Bill then worked for an importer, selling similar products to Spencer Gifts, Ross, Marmaxx, Burlington Coat, Nordstrom and Urban Outfitters.
Most recently Bill worked for Westminster Toy as Director of Sales, selling into similar accounts. Bill has created and sold many unique products in the Gift Industry over the years including Coca-Cola Toothpick Dispensers, PIMP Steins, Townutz, Pong A Shot, Ed Hardy Barware, Corona Barware, and Red Cup Buddy (koozies).
Bill will share his insight into what buyers are looking for, how to present your product and other ways to increase your sales.
Doug Marranci will assist you in creating a "One Sheet"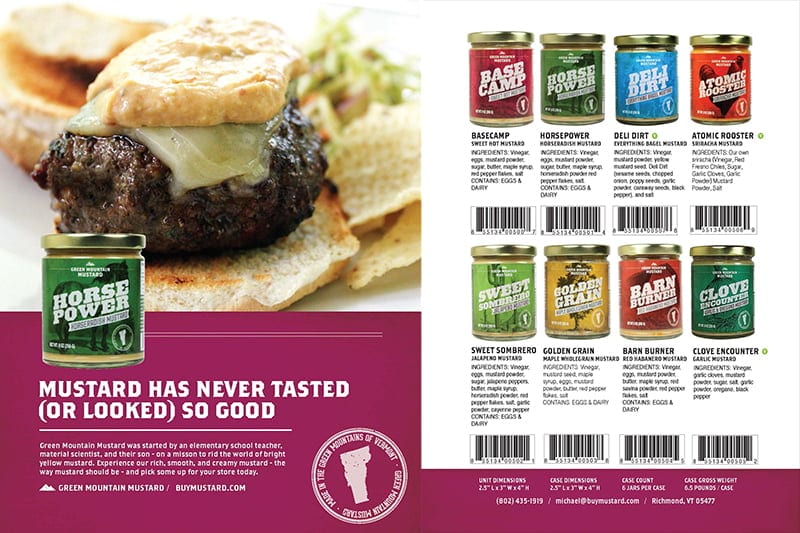 Bring your Laptops!  After Bill's session, Doug Marranci, will assist you in starting your "One Sheet", a creative and descriptive sheet that includes your story, your products and pricing information that buyers want to see!  There will be templates available and you will need word or other popular word processing software.   Upon registration, instructions will be sent on what you will need to have ready for this seminar.  Bill will remain to offer suggestions as everyone begins their "One Sheet"
Excellent Gift Show and product representation opportunity

Bills connection with Frank Ritchie is bringing the opportunity to those who are ready to participate in one of the country's largest gift shows at AmericasMart in downtown Atlanta.  Click here for Show Info. Frank has a retail shop set up where buyers come through and pre-order products for the next season.  Many buyers place orders at the show, with a window of time before delivery.  Frank has sales reps that work the show, and take orders for your products (it is recommended for you to be there sampling your product during the show). The showrooms are open for this show, January 8th – 15th.  Busiest days are Thursday – Sunday.
In order to be considered for this opportunity, you must have retail labeling and packaging, bulk pricing. For these types of buyers, gift sets are very popular.  You must have a "One Sheet" that lists all products, quantities, options and pricing to qualify.  More info will be provided on the day of this seminar.
PREP Cook-Create-Connect provides Private Kitchens for Commissary, Catering and Food Production as well as a shared kitchen workspaces.  PREP is a culinary accelerator platform which reduces the barriers to entry and provides mentorship for food entrepreneurs bringing their products and services to market.  PREP provides test kitchens resources, food procurement and guidance to a talented and creative class of entrepreneurs. These are specialty food producers, baker, caterers and mobile food service operators, along with the next generation of food artisans. PREP is a privately held company based in Atlanta, GA.  
https://www.prepatl.com/wp-content/uploads/2018/11/small.jpg
360
348
Doug Marranci
https://www.prepatl.com/wp-content/uploads/2018/09/PREP-LOGO_WEB.png
Doug Marranci
2018-11-20 20:44:03
2019-01-29 15:08:20
All Specialty Food Producers Take Note! Increase Your Market Share & Distribution