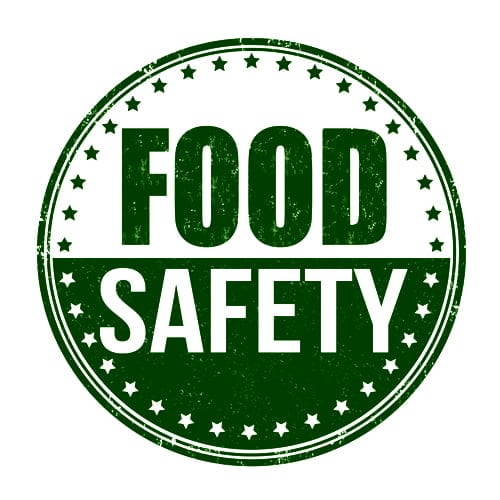 Food Safety Training Classes
Tuesday, March 27th & Wednesday, March 28th

Class size is limited – RSVP (Click Here) Early!
All PREP Members are permitted.
All permitting authorities require continuing and ongoing documented food safety training.
This is your opportunity to have one or all of your staff take food safety training updates.
Food Safety is of utmost importance, protect the public, and protect your business!
Two training sessions.  You may participate in either class.
Please try to make it to one of these!
Tuesday, March 26th @ 10 am – Renita Stroup – DeKalb County Environmental Health
Wednesday, March 27th @ 10 am – Betsy Dziadik & Christa Bone – Georgia Department of Agriculture
Classes will be held at the conference room in front of PREP 2.  You can park at PREP and walk out of the back into PREP 2.  Walk towards exit gate and you are in front of 3781 Presidential Parkway.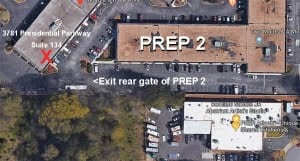 PREP Cook-Create-Connect is a fully licensed unique shared kitchen concept. Established with one goal in mind, to help build and support small food businesses in Metro Atlanta.
PREP provides state-of-the-art commercial shared kitchen space, test kitchens resources, food procurement and guidance to a talented and creative class of entrepreneurs.
These are specialty food producers, baker, caterers and mobile food service operators, along with the next generation of food artisans. PREP is a privately held company based in Atlanta, GA.
For more information about PREP please call (404) 920-4150
or visit www.PREPatl.com    PREP on Facebook – PREP on Twitter – PREP on Instagram – Truck & Tap – Atlanta Food Truck Catering
Did you know that the more than 50 pieces of artwork that line the walls of PREP are by our very own JR Marranci! Take a look at his website wwwArt-Atlanta.com – Jr's Abstract Art on Facebook