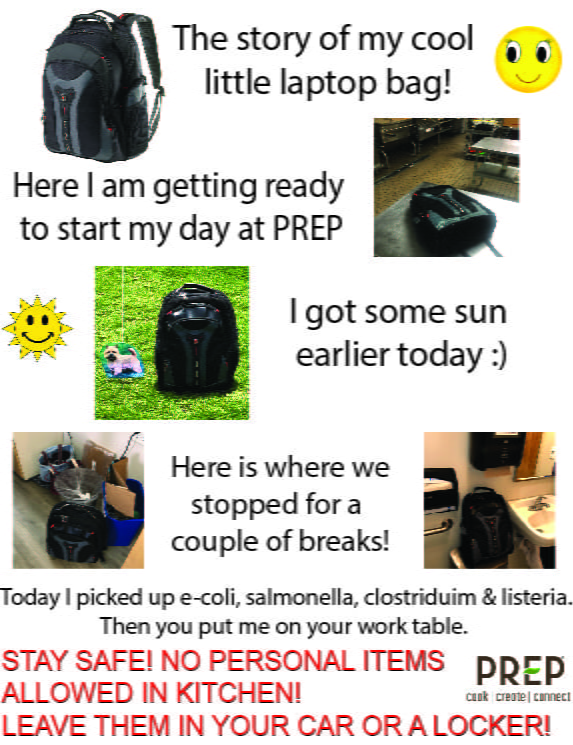 Click the link below to open in your browser and save, or right click to download a printable PDF file.
Come See Us
PREP OFFICES
3300 Marjan Drive
Atlanta, GA 30340
404. 920. 4150
Hours of Operation
PREP is open to members 24/7.
Management office open:
Mon-Fri: 9:30am – 5:00pm
Appointments are required
Member Login
Use your PREP Member ID for the following:
---
© 2013-2015 by Culinary Facilities of Georgia, LLC. All rights reserved. No part of this document / website may be reproduced or transmitted in any form or by any means, electronic, mechanical, photocopying, recording, or otherwise, without prior written permission of Culinary Facilities of Georgia, LLC.