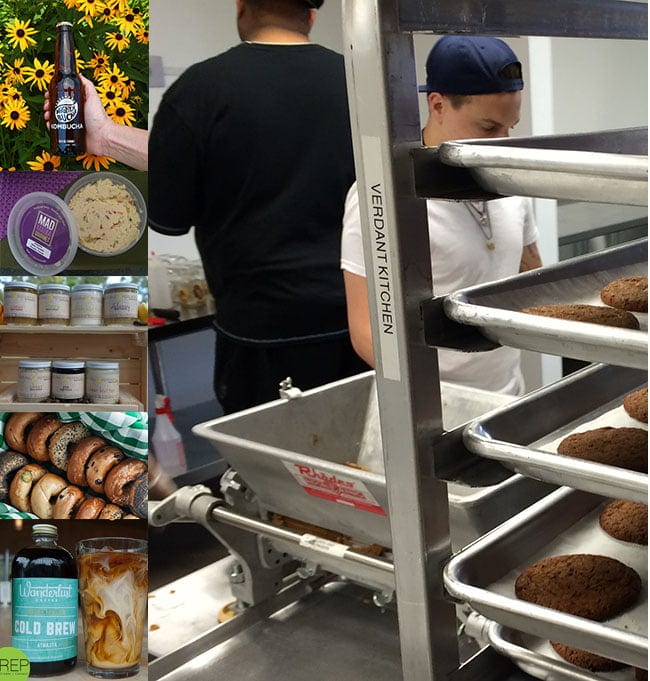 PREP can simplify your recipe for success!
PREP Cook | Create | Connect ® is a food business accelerator and unique shared kitchen facility. PREP supports, provides resources for, and serves as the food production home to a rising class of culinary entrepreneurs. PREP features state-of-the-art, commercial-quality, shared kitchen dedicated production spaces,
food business growth resources, procurement, and hands-on guidance. See PREP's specialty food producers, chefs, bakers,caterers, food trucks, and the next generation of food artisans.
Do you have the next big idea, and what it takes to bring a great product to market?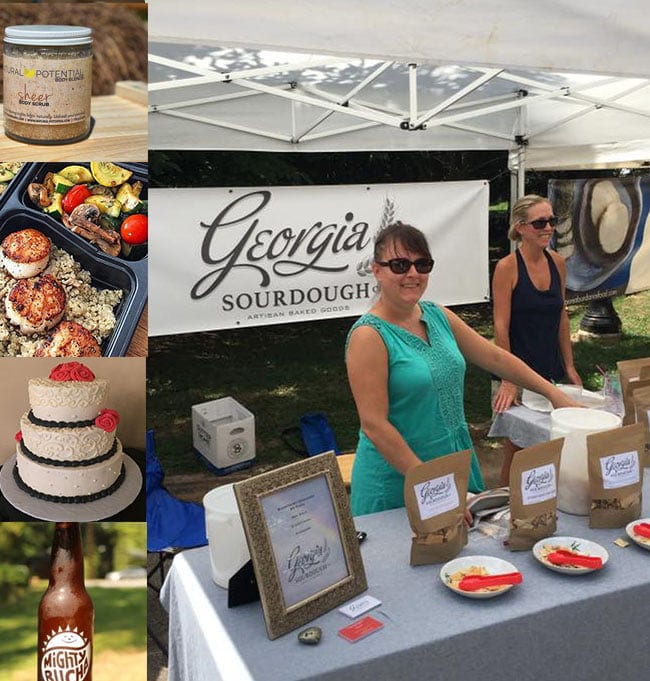 Some Current Members Examples of PREP's existing 105 member companies include thriving and growing Atlanta favorites like:

(click here for a full list of PREP Members)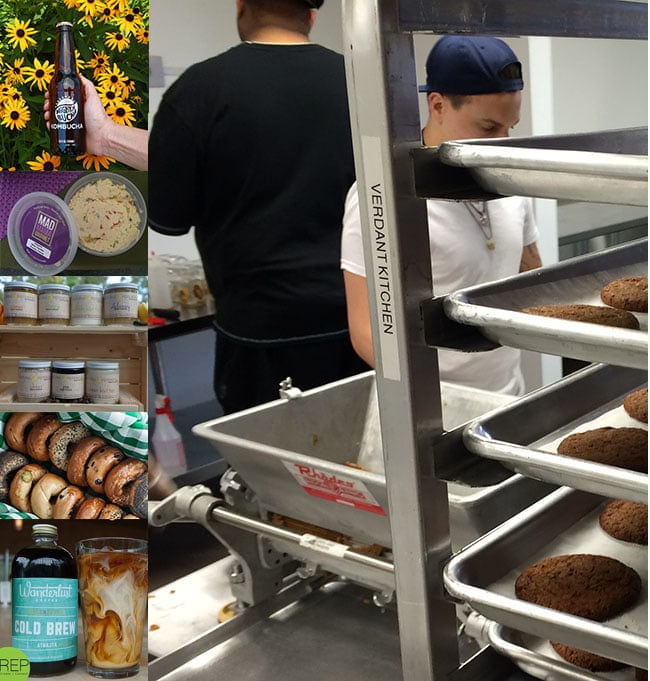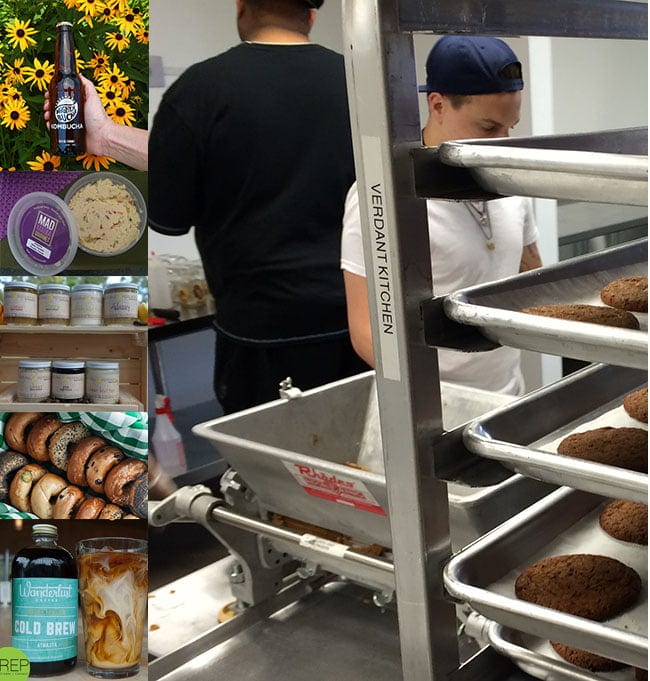 Many of PREP's members have gone on to open spaces of their own, and chefs often choose PREP as a space to experiment and hone dishes for their restaurant menus before opening a brick-and-mortar. Bellina Alimentari—the Italian restaurant and market inside Ponce City Market—developed many of their recipes and menu inside PREP's shared kitchen. Queen of Cream, the popular Atlanta ice cream parlor that opened in Old Fourth Ward last year, started at PREP. Wanderlust, a cold brew coffee maker, has grown to offer small-batch cold brew to restaurants and grocers throughout Atlanta and in Birmingham, and the company is moving into a production space of its own.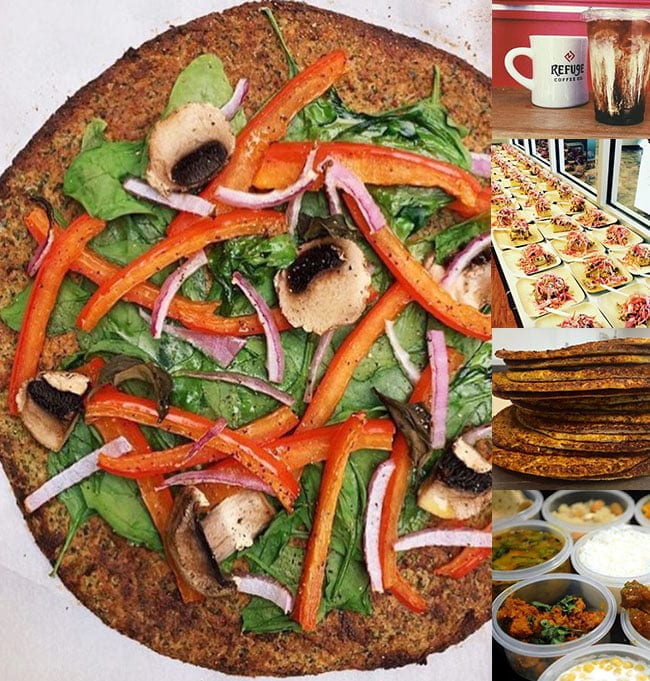 Bring on your best recipes and lets get cooking!
PREP's concept and custom-designed amenities raise the bar for shared kitchen space. The facility provides resources conducive to the growth and success of members from specialty food producers and caterers to bakers and food trucks. With a fully equipped 10-station commercial kitchen, four specialized production kitchens, and the only shared kitchen certified by the Georgia Department of Agriculture, USDA, FDA and Department of Health, PREP is as specialized as it is functional. The space features 36 fully certified commissaries for mobile food operators and food trucks, as well as a studio production kitchen, work stations, conference room, loading/receiving and cold and dry storage. PREP's members also have access to business services like marketing support, aid in applying for permits and certifications, leadership training, and access to booking agents and food distributors.
Call Today 404-920-4150
Click Here to subscribe to our email update list
Watch for our announcement about our huge expansion next week!
PREP Cook-Create-Connect is a fully licensed unique shared kitchen concept. Established with one goal in mind
to help build and support small food businesses in Metro Atlanta.
PREP provides state-of-the-art commercial shared kitchen space, test kitchens resources, food procurement and guidance to a talented and creative class of entrepreneurs.
These are specialty food producers, baker, caterers and mobile food service operators, along with the next generation of food artisans. PREP is a privately held company based in Atlanta, GA.
For more information about PREP please call (404) 920-4150
or visit www.PREPatl.com    PREP on Facebook – PREP on Twitter – Truck & Tap
Did you know that the more than 50 pieces of artwork that line the walls of PREP are by our very own JR Santos! Take a look at his website Jr's Abstract Art for sale in Atlanta – Jr's Abstract Art on Facebook